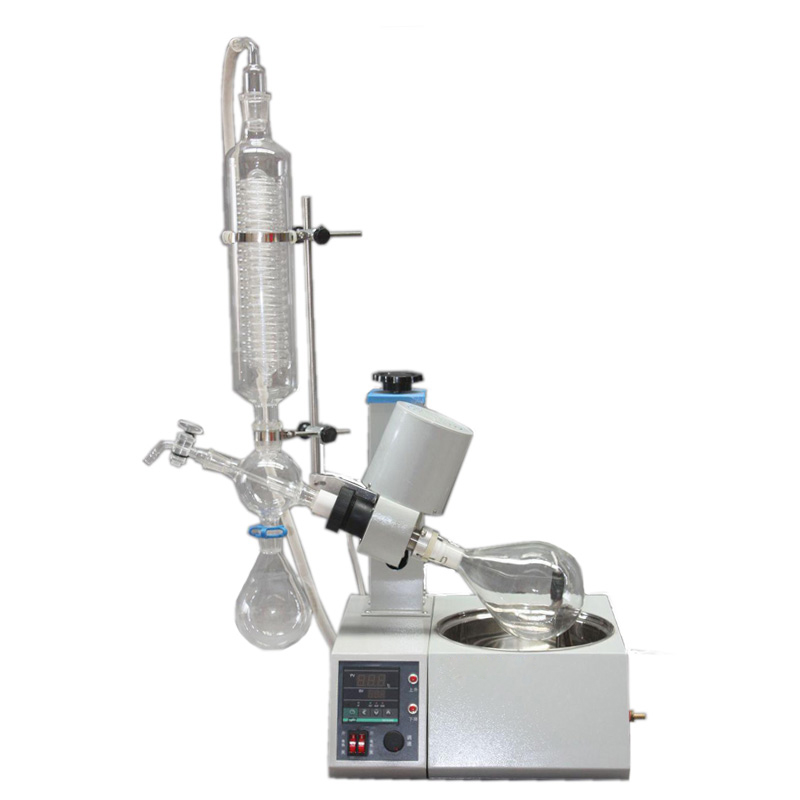 CBD Rotary Evaporator Description
Rotary evaporator is mainly used in pharmaceutical, chemical and bio-pharmaceutical industry concentration, crystallization, drying, separation and solvent recovery.
The principle is under vacuum conditions, constant temperature heating, the rotating bottle constant speed rotation, a large area of the material in the sidewall formation film, efficient and evaporated.
The high efficiency glass solvent vapor condenser cooling, the recovery in the collection bottle, greatly improving the evaporation efficiency. Especially suitable for high temperature easily decomposed denatured concentrated purification of biological products.
Lab CBD Rotary Evaporator Features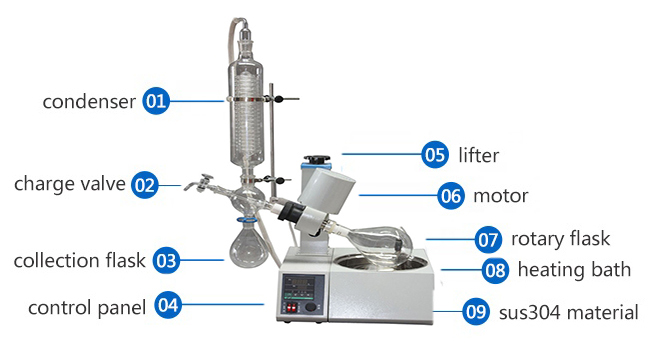 Molecular Distillation Equipment Paramenters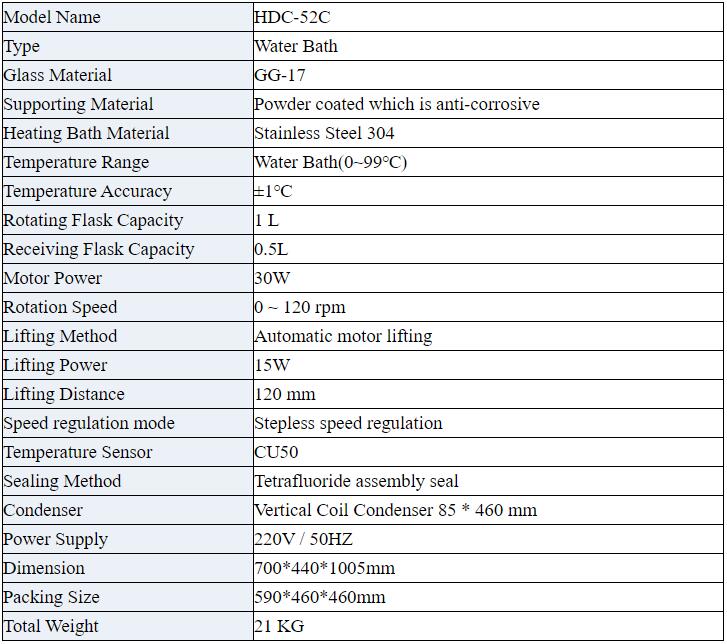 Our Rotary Evaporator Features
Lab CBD Rotary Evaporator Details Images