CO2 extraction uses supercritical carbon dioxide to separate the Hemp Oil from the plant material. "Supercritical" refers to the CO2 containing properties of both a liquid and a gas state, which is why you'll sometimes see this method referred to as Supercritical Fluid Extraction (SFE).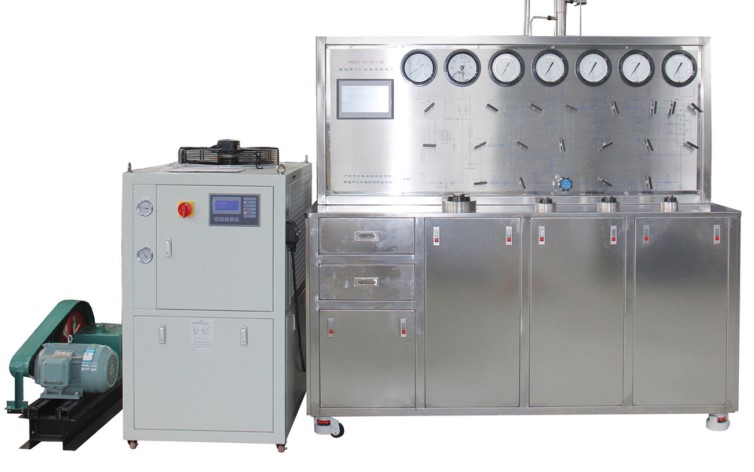 During CO2 extraction, a series of pressurized chambers and pumps are used to expose CO2 to high pressure and very low temperatures, resulting in an extracted oil containing high amounts of CBD.
At the start of extraction, one chamber will hold pressurized CO2, while a second pressurized chamber holds the hemp plant.
The CO2 is then pumped from the first chamber into the second. The presence of supercritical CO2 breaks down the hemp also in the chamber, causing the oil to separate from the plant material.
Finally, the CO2 and oil are pumped together into a third chamber. The gas evaporates, leaving an extract of pure Hemp Oil behind.
While it requires expensive specialized machinery, CO2 extraction is the preferred method for making CBD products. It's extremely safe and efficient at producing high concentrations of CBD in the resulting oil—as much as 92% according to one analysis.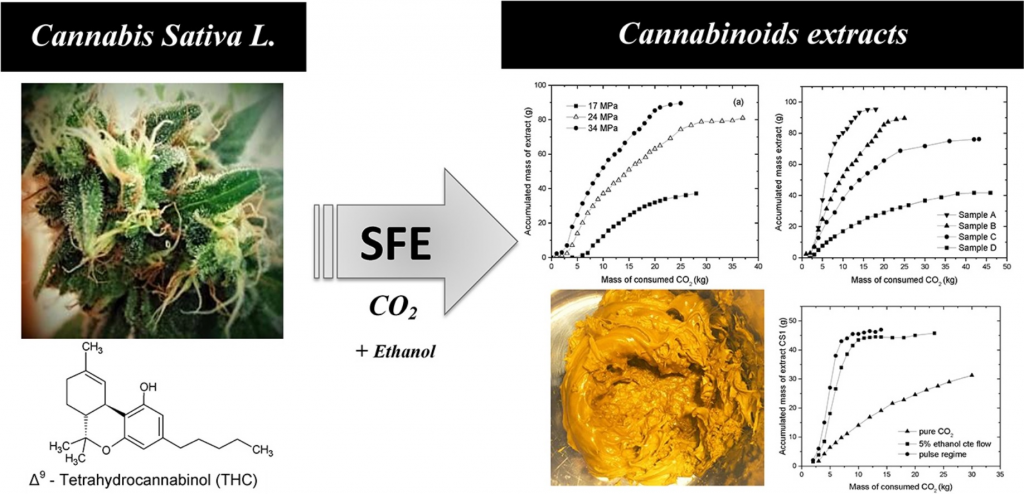 The precise nature of CO2 extraction also makes it suitable for producing specific concentrations of CBD oil. Manufacturers can simply adjust the solvent and pressure ratios to achieve the desired concentration of CBD.
The CO2 extraction process is also widely used to create many other products besides CBD oil, such as decaffeinating coffee or tea, or extracting essential oils for use in perfumes.